LATVIJAS MAIZNIEKS receives prestigious BRC certificate
01.08.2016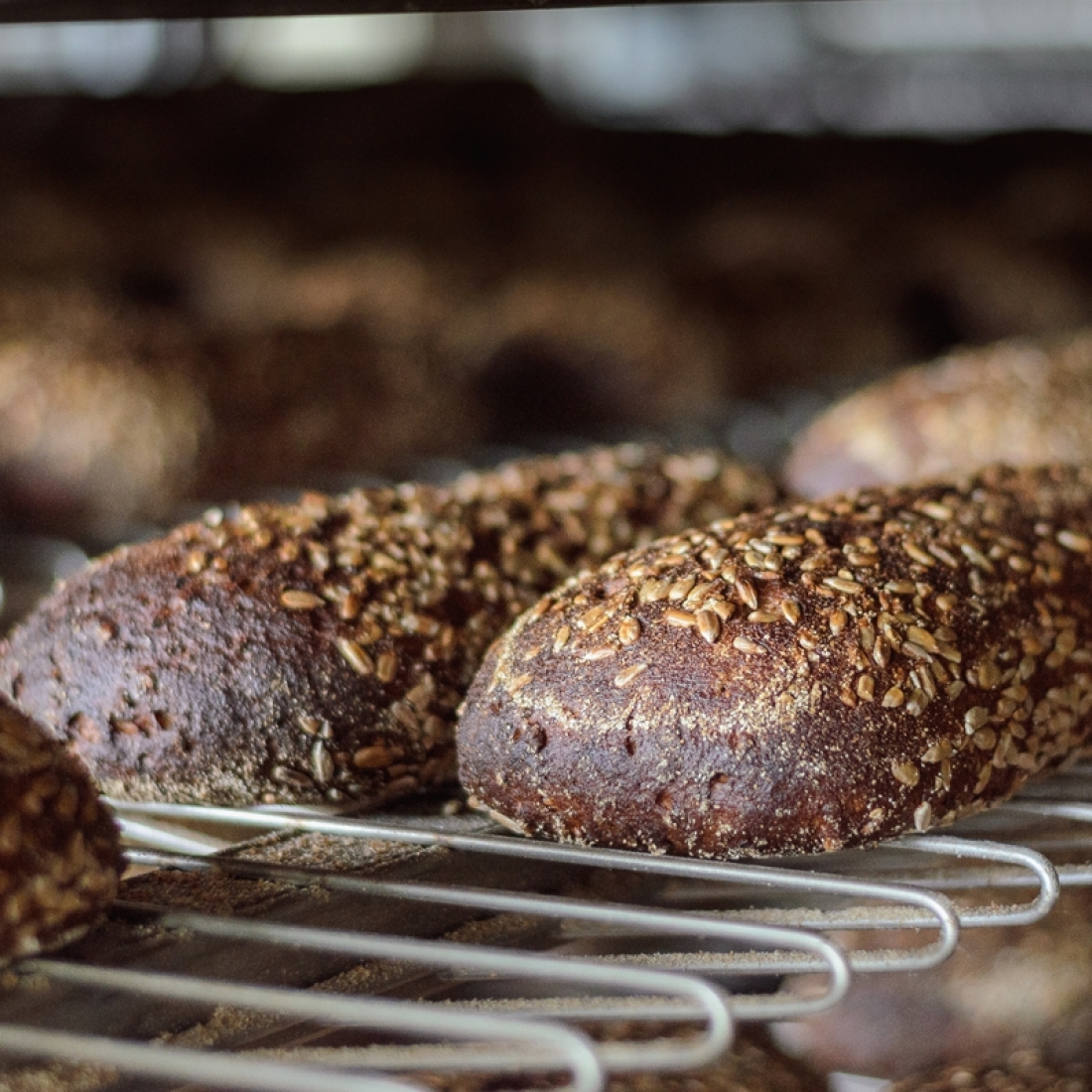 LATVIJAS MAIZNIEKS keeps busily exploring potential export markets and negotiating new business contracts in various countries, for example, by participating in one of Europe's largest food industry fairs, Anuga, to meet with potential clients.
The issue of the BRC certificate was secured by Latvijas Maiznieks' investments in its production plant in Daugavpils in the past five years. The size of investments reaches more than EUR 10 million. EUR 8 million of said investments was provided by Latvijas Maiznieks. Financial support provided by European funds is a little over EUR 2 million. Investments into the production plant in Daugavpils were carried out over the course from 2011 to 2016.

Modernization helped procure modern production equipment, expand warehouse space, improved expedition and fully restore the ventilation system. These investments also helped Latvijas Maiznieks receive both ISO 22000:2006 and BRC certificate.

BRC certificate proves the high quality of products, as well as good production and hygiene practices.

«It is important for us to offer our clients high quality products that comply with all safety requirements. Our goal is to increase export volumes in the next couple of years. This is why BRC certificate is especially significant,» – says the head of the company's sales and marketing department Maris Daude.

BRC certificate is one of the most prestigious and tighter regulated food quality management standards in the world. It offers the company that holds it wide range of export opportunities to more than 100 countries around the world. Latvijas Maiznieks exports its products to Lithuania, Germany, USA, Ireland, Britain, Israel, Netherlands and Bulgaria.
On August, 2016, LATVIJAS MAIZNIEKS has received the first Latvian bread producer that has received an internationally recognized food safety standard certificate from the British Retail Consortium.