Riga food forum 2018
04.01.2019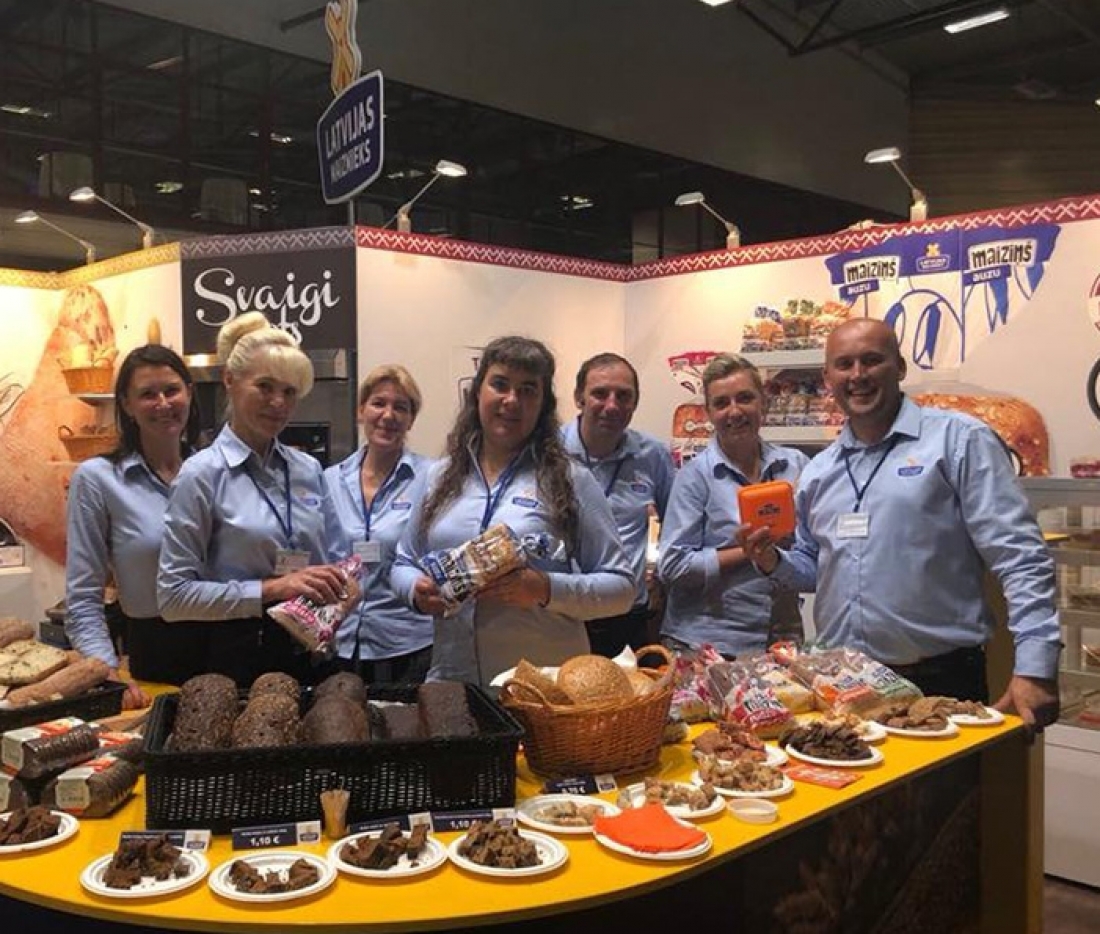 "LATVIAN MAIZNIEKS" participation in Riga Food 2018 exhibition.
The exhibition "Riga Food 2018" took place from September 5 to September 8 in Kipsala Exhibition Hall in Riga. Every year, in the exhibition various food producers participate from different countries. Also this year "LATVIJAS MAIZNIEKS" participated in the exhibition and demonstrated its new products. This year "LATVIJAS MAIZNIEKS" presented new portion bread line "maiziņš". "maiziņš"portion bread packaging at exhibition won first place and gold medal in the category "Packaging for bread and bakery products".
The exhibition took place for 4 days, where visitors of the exhibition could taste different products. At the exhibition we presented the new cake rebrending, bake off ciabattas and "maiziņš" portion breads.