Products
"IZCEP PATS" Raspberry pastries
320g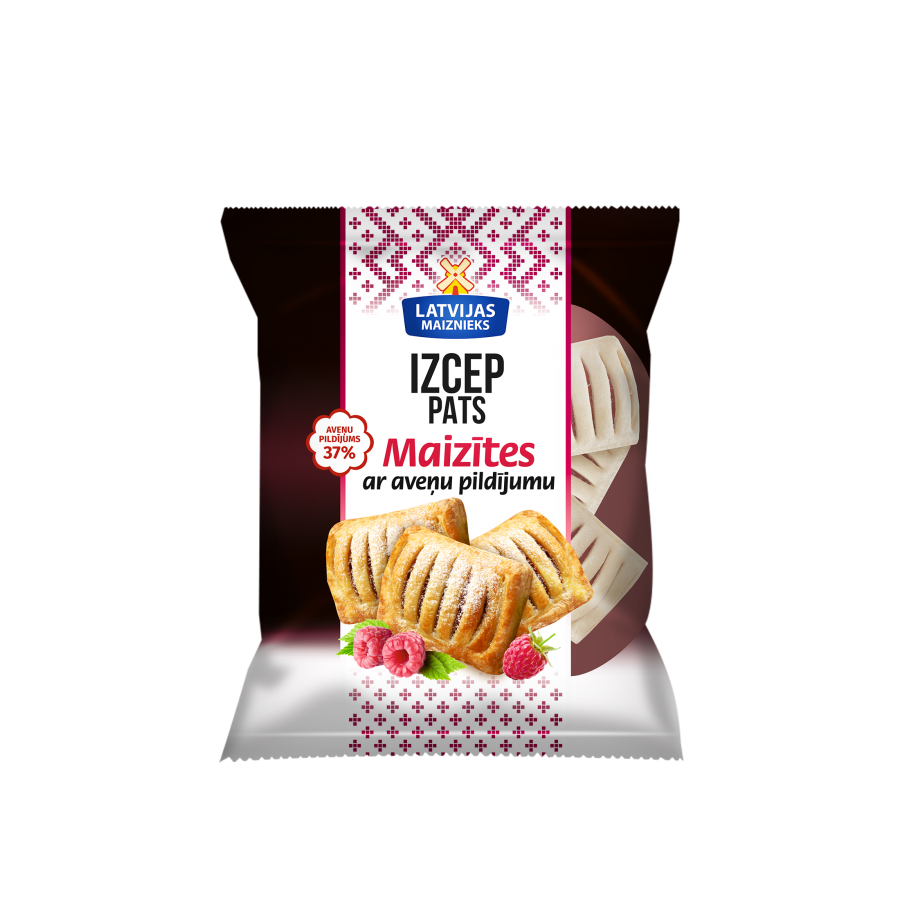 Article: 19239
EAN code: 4750192243650
Weight: 320 g
Quantity in the box: 10 pcs.
Shelf life: 365 days
Buns with raspberry filling "BAKE YOURSELF" - Surprise your friends with a delicious treat or family on holiday mornings with LATVIJAS MAIZNIEKS buns. All it takes is a little time and READY! Freshly served buns from the oven will be not only fresh and warm, but also crispy. Probably the tastiest product cooked in your oven.