Products
CEPUMIŅŠ cookies with vanilla flavor
180g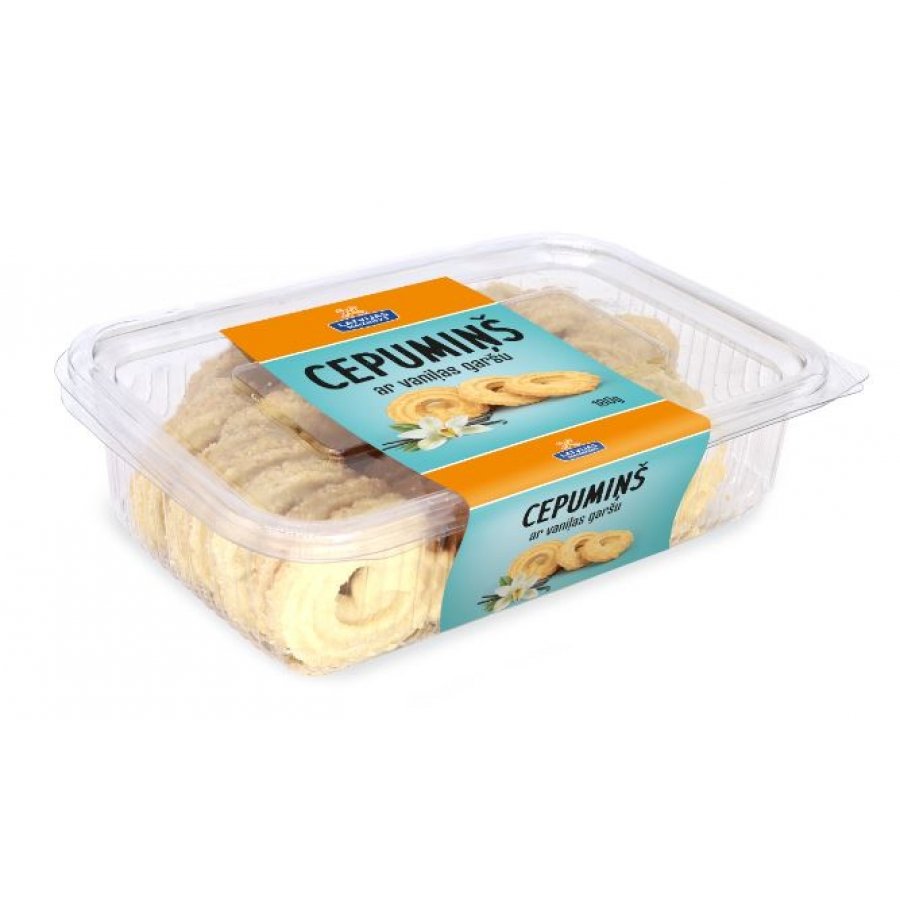 Article: 50119
EAN code: 4750192290357
Weight: 180 g
Quantity in the box: 16 psc .
Shelf life: 180 days

Download image

Print
A vanilla-flavored cookies is a convenient choice when relaxing or visiting. The cookies are packed in convenient packaging, which prevents contact with the outside environment, maintaining a sense of security about the received product. 100% handmade!