Products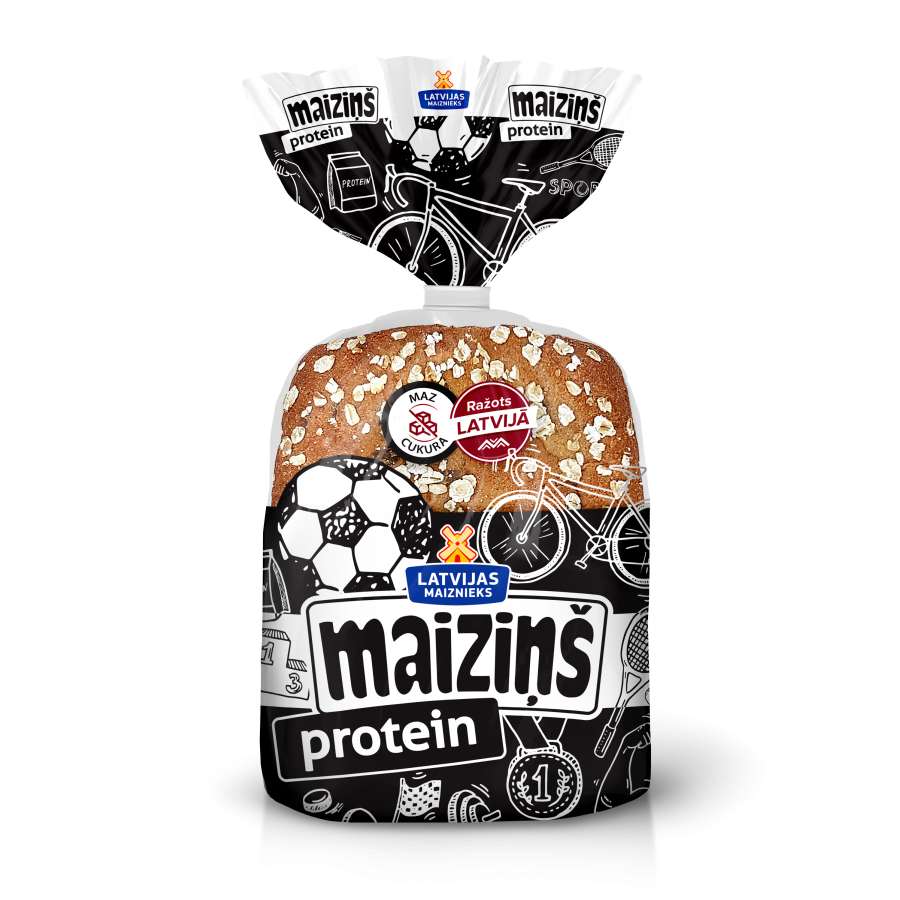 Article: 79663
EAN code: 4750192771023
Weight: 240 g
Quantity in the box: 14 pcs.
Shelf life: 6 days

Download image

Print
"Maiziņš" protein will appeal to those who are actively involved in sports and adhere to a proper and balanced diet. "Maiziņš" protein is made from rye and soy flour, which is enriched with protein and oatmeal. Maiziņš protein can be used to make sandwiches or hamburgers for an energetic and satisfying start of the day or a healthy and tasty end of the day.
Source of protein
Source of fiber
Little sugar
22.6 g protein (28.5% of energy value).